NMC success in Arts Council National Portfolio Funding
NMC success in Arts Council National Portfolio funding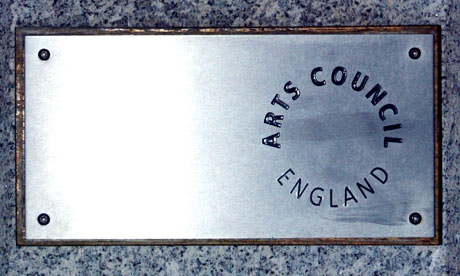 We are pleased to report that NMC Recordings will receive increased regular funding from the Arts Council in recognition of the unique and valuable contribution it makes to British music.
"We are delighted that future support from ACE will enable us to continue our crucial work in championing the very best of existing and emerging composing talent in this country"
Colin Matthews (NMC Executive Producer)
ARTS COUNCIL ASSESSMENT
"NMC is a unique resource which has successfully reinvented itself as much more than a record label. It has a committed board and an exemplary fundraising strategy ... [it] has a unique national and international role as a record label dedicated to contemporary British classical music. No other organisation in the Arts Council music portfolio performs such a role"