Alex Ho: Community and Collaboration as Creative Practices
31st January 2022
Articles
NMC Recordings
Alex Ho is a British-Chinese composer based in London, and was one of NYCGB's Young Composers this year. The piece he wrote for the scheme is called Hush, and it explores ideas of racial identity. It 'reveals the latent power of the silent. It explores the tension embedded in this space: one that is vibrant, alive, and present.' Read his thoughts below.
Discrimination against Chinese people is nothing new nor are there signs of it waning. In 2017, The Guardian reported the UK's Chinese communities faced the highest amount of racial harassment. In 2020, The Independent reported the number of hate crimes against Chinese people in the UK had tripled compared to the previous two years. In 2021, ITV News reported hate crimes towards the UK's Southeast and East Asian communities rose by 50% in the last two years.
My work as a composer explores the complexities and nuances of transnational Chinese identity: the good, the bad, and the ugly. Since 2019, I have co-directed Tangram, the first UK-based collective of composers and performers of Chinese and western instruments. Tangram's previous and future productions include my own anti-opera exposing the ways transnational Chinese communities feel they do not fit in, a symposium dedicated to celebrating East Asian creatives in the UK, a deep listening experience examining the roots of western classical music's fascination with silence in East Asian philosophy taking place at LSO St. Luke's in August 2022, and concerts featuring commissions by some wonderful creators in Sun Keting, Emmy The Great, Vivian Fung, Tonia Ko, Raymond Yiu, Jasmin Kent Rodgman, Shruthi Rajasekar and Robin Haigh. Through these projects and my own as a composer, I am fortunate to have found a musical family who inspire me as artists as much as they support me as close friends.
Engaging with issues of race and identity is always an emotional journey and requires a level of vulnerability to which I am still unfamiliar. On the other hand, it is the flow of continued learning that I find humbling and motivating. As such, thought I would share two things I am thinking about and about which I am looking forward to finding out more.
1) Community
I see each project and its participants, the artists, mentors, audiences, and producers, as a single community. Each person involved, no matter their role, contributes to this community in some way and so it is crucial I respond to and respect each 'collaborator'. Perhaps most importantly, this mindset centres the social connection we have and places value in each individual person rather than their skillset.
There is a question of representation in my work. Whilst I seek to shed light on transnational Chinese experience and to serve a community, I must acknowledge my own privilege and the issues of representing anything more than myself. Instead, I am interested in the idea of 're-presenting' transnational Chinese experience, particularly in contrast to the monolithic portrayals in the media.
2) Collaboration
In the words of Rana Mitter, "China is a plural noun". With such a large population living across the globe, speaking hundreds of Chinese languages and dialects, and including an overwhelmingly rich history, Chinese identity and experience is anything but homogenous. Working with this understanding, collaboration is crucial to my practice. I am interested in the nurturing collective identity through the creation and/or curation of projects that are actively shaped by several people. In this way, our relationships as collaborators or community members, especially by focusing on the threads of misalignment and disagreement, embraces the nature of social connections that makes the exploration of identity itself so rich and fascinating.
The seed of Tangram itself came out of a collaboration with the brilliant Reylon Yount on a work for solo yangqin. By sharing and discussing what it meant to each of us to create a piece of contemporary classical music for the yangqin at the time, we undertook together a journey of self-discovery that ultimately shaped the core elements of the music. Indeed, the reflection on our unique yet aligned experiences, all the while stimulated by several trips to Chinatown and badminton sessions, was undoubtedly more meaningful than any piece I had composed during the four years of my education. The generative quality of this collaboration was extremely inspiring and allowed me to glimpse the vitality of communal music-making.
NMC's Discover platform is created in partnership with  ISM Trust.
Related Music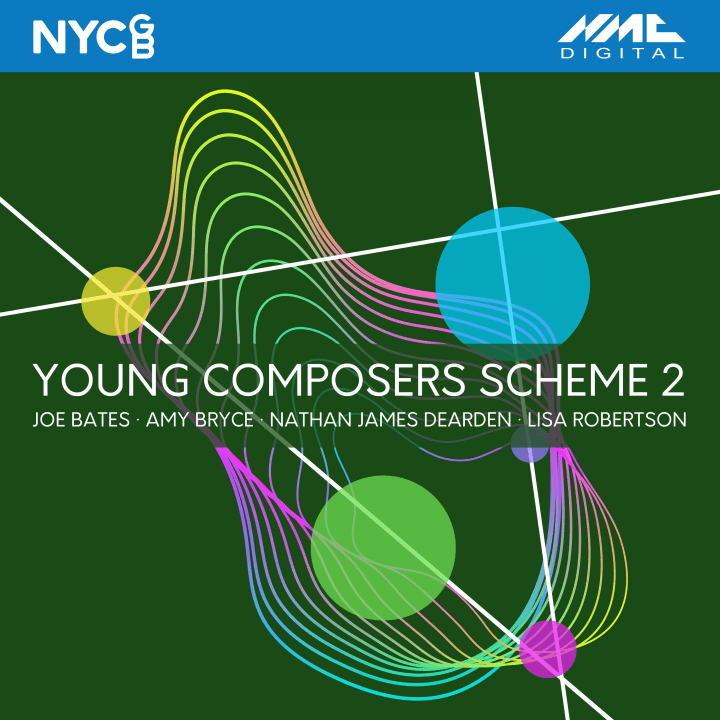 NYCGB Young Composer Scheme 2
NMC Recordings
Meet the composers of the latest NYCGB Young Composers scheme album
WATCH HERE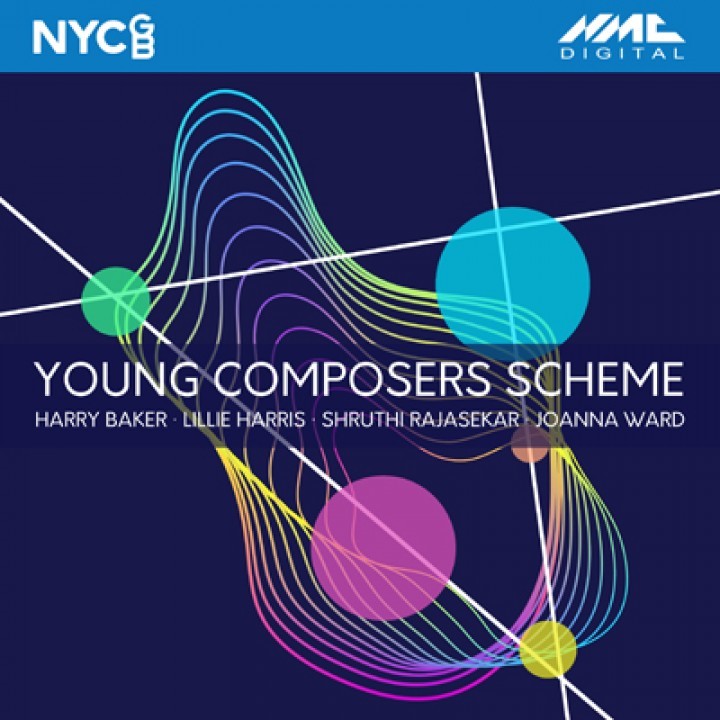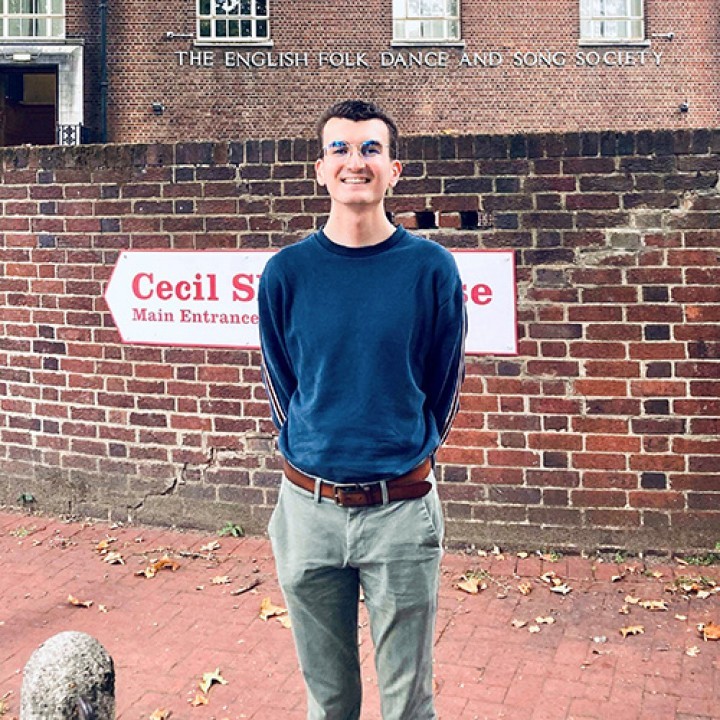 Derri Joseph Lewis: Recording Something Exciting
NMC Recordings
One of this year's NYCGB Young Composers explores the electrifying and nerve-wracking experience of recording his brand new piece for their upcoming release
Read here