Occhi io cissi di voi #2 - Claudia Sessa (arr. Larry Goves)
16th April 2021
Videos
NMC Recordings
From House of Bedlam's release Enclosure, get up close with Stephanie Tress's cello in Occhi io cissi di voi #2 - Larry Goves' arrange of Claudia Sessa's tune. Alternative takes of a saxophone are superimposed on themselves accompanied by low alto flute and cello playing on the tension of playing together and play apart.
House of Bedlam's Enclosure is released Friday 26 March. Click here to find out more here.
NMC's Discover platform is created in partnership with ISM Trust.
Related Playlists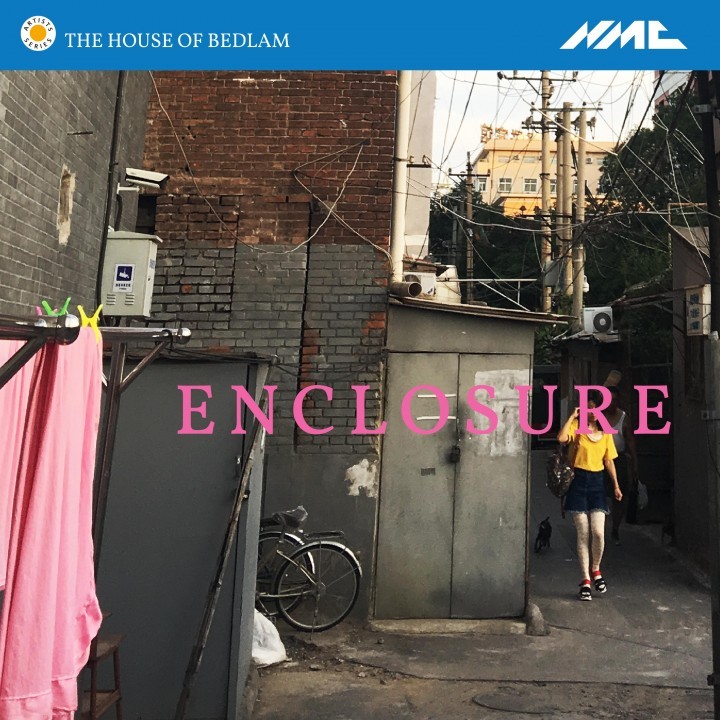 Various: Enclosure
NMC Recordings
The House of Bedlam, Larry Goves, Sarah Hennies, Matthew Sergeant, Amber Priestley
LISTEN AND BUY