New music at the BBC Proms 2021
21st September 2021
Concerts
52 concerts, 44 days, more than 2,000 musicians: the BBC Proms are back and welcoming live audiences to the Royal Albert Hall once again. The 150th year of the festival features a programme jam-packed with world premieres and newly commissioned works – here are our top picks of new music at the Proms, 2021.
 
30 July (First Night of the Proms) – Sir James MacMillan 'When Soft Voices Die' BBC/Help Musicians co-commission 
2 August – Elizabeth Ogonek 'Cloudline' BBC co-commission
3 August – Ella Milch-Sheriff 'The Eternal Stranger' BBC co-commission
5 August – Thomas Adès 'The Exterminating Angel Symphony'
7 August – Jessie Montgomery 'Banner'
7 August – Laura Jurd 'CHANT'
8 August – Augusta Read Thomas 'Dance Foldings' BBC commission
9 August – Mason Bates 'Auditorium'
10 August – Britta Byström 'Parallel Universes' BBC commission
13 August – Anthony Payne 'Spring's Shining Wake'
17 August – Edmund Finnis 'The Centre is Everywhere'
17 August – Dobrinka Tabakova 'Suite in Old Style, 'The Court Jester Amareu''
19 August – Nico Muhly 'A New Flame' (after Sweelinck) BBC commission
19 August – Shiva Feshareki 'Aether World' BBC commission
19 August – Bernard Hughes 'Birdchant'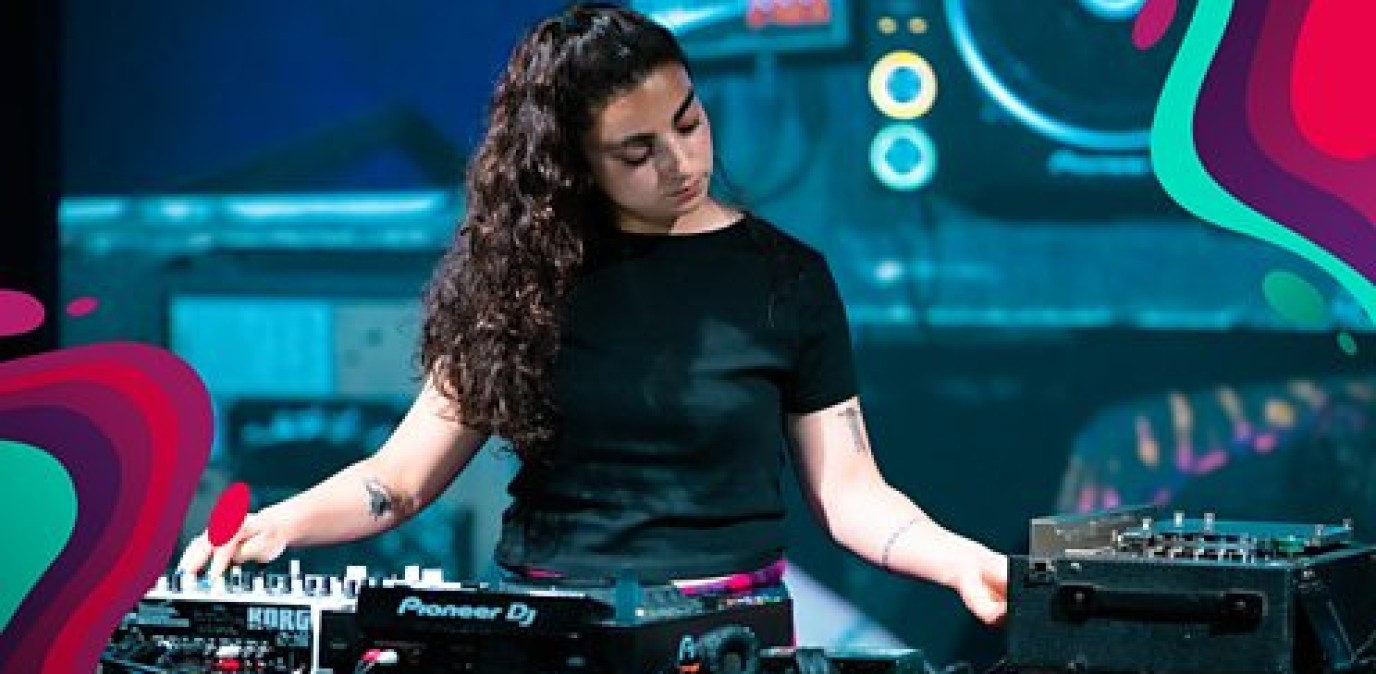 26 August – George Lewis 'Minds in Flux' BBC commission
27 August – Charlotte Bray 'Where Icebergs Dance Away'
29 August – Daniel Kidane new work BBC commission
30 August – George Benjamin 'Concerto for Orchestra' BBC/Mahler Chamber Orchestra co-commission
5 September – Grace-Evangeline Mason 'The Imagined Forest' BBC co-commission with Royal Liverpool Philharmonic Orchestra 
6 September – Samy Moussa 'A Globe Itself Infolding'
6 September – Judith Weir 'Still, Glowing'
7 September – Unsuk Chin 'Subito con forza' BBC co-commission
11 September (Last Night of the Proms) –  Gity Razaz 'Mother' BBC commission
Other highlights of the festival include a Prom by our friends at Chineke! Orchestra (24 August), the Marmen Quartet playing Robert Simpson (16 August), and the Mahler Chamber Orchestra playing Oliver Knussen (30 August). Click here for full listings.
 
BBC Radio 3 broadcasts every note of the Proms live and 20 Proms are televised, with all broadcasts available on BBC Sounds and BBC iPlayer.
NMC's Discover platform is created in partnership with ISM Trust.