New work by Hannah Kendall premiered by London Sinfonietta
22nd June 2021
Concerts
London Sinfonietta
Our friends London Sinfonietta's monthly 'World Premiere Wednesday' series continues with a brand new work by Hannah Kendall. Tuxedo: Crown; Sun King, for solo violin, will be premiered live online by Principal Violin, Jonathan Morton.
The Youtube livestream will be presented by Zoë Martle, and Hannah's piece will be followed by a solo performance of Two Lines by Edward Nesbit by this year's London Sinfonietta Academy pianist Hebba Benyaghla.
Watch the free Youtube stream below.
NMC's Discover platform is created in partnership with ISM Trust.
Related Music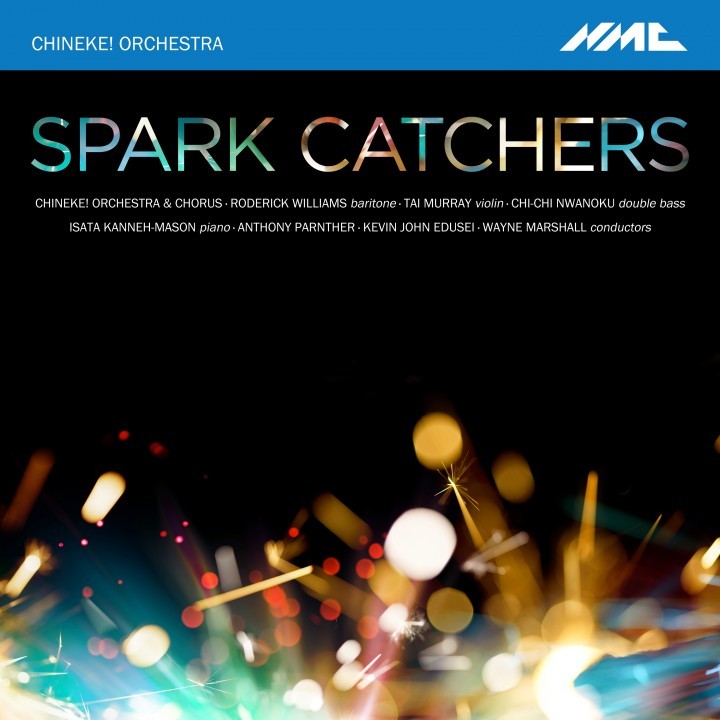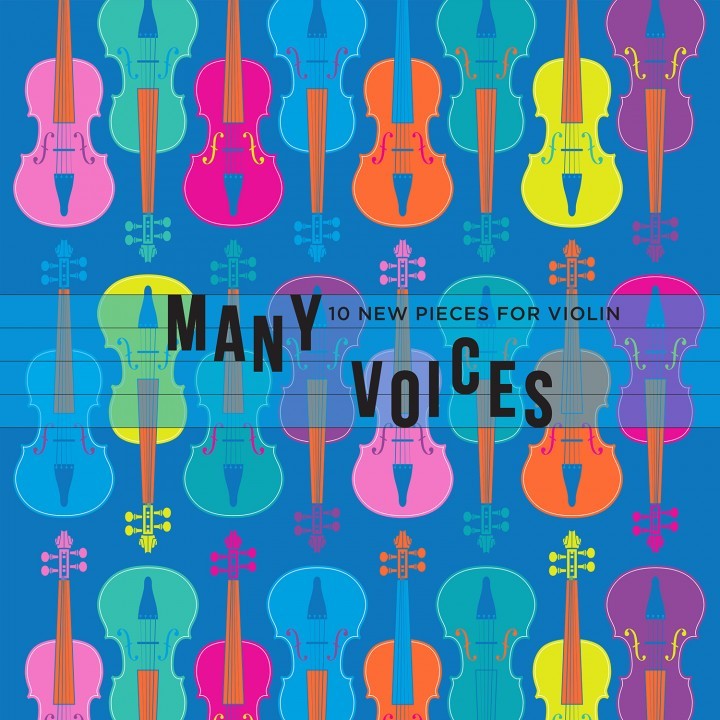 Many Voices (10 New Pieces for Violin)
NMC Recordings
Buy