NMC Guest Playlist #3: Max Reinhardt
29th July 2021
Playlists
NMC Recordings
In partnership with Soho Radio, presenter of the Late Lunch Show Max Reinhardt has complied his favourite tracks for our NMC Guest Playlist #3.
So pleased to be asked to put a playlist together for NMC. A label you love is like a maverick lighthouse that is there to connect you to water in all its glorious variety. It directs you sometimes into the stormiest seas, sometimes into the most placid mirror-like waters, sometimes into a white knuckle vortex ride, sometimes to a strange and delightful place that you have never visited before which feels like home. You get the sonic picture … and so my playlist for this label I love models itself on that ideal.
'For whatever we lose (like a you or a me), It's always our self we find in the sea.' e.e.cummings
Gabriel Prokoviev's Bogle Move started off as a kind of conceptual magic … The Smith Quartet wanted a dance piece for a string quartet, so he just took his favourite dance style/rhythm/move at the time and mutated it into a piece that is simultaneously a beguiling string piece and a tempting reggae quiet storm for the casual bogler. Check out bogling on youtube or freestyle. 
The recent NMC release NYCGB Young Composer Scheme 2, which I spotlighted over a couple of editions of my Late Lunch Show @ Soho Radio, inspired the wide variety of vocal music on this list: Tuvan overtone singing from Albert Kuveezin and Yatka; two gospel gems: the celestial blessing of small group gospel from the 1950s by The Swan Silvertones and a sublime gospel choir classic courtesy of Aretha Franklin from the soundtrack to her unmissable Amazing Grace movie; some smooth close harmony acapella chanson ... a guilty pleasure from Zaz A Paris and a Meredith Monk sublimity. Plus, of course, Caroline Shaw's Narrow Sea Part 3, which is probably what inspired the nautical imagery which kicks off this wander through the playlist … let the wondrous rip tide take you away. And I love her music so much she makes a later appearance with a breathtakingly exquisite Sarabande and Roomful of Teeth.
Howard Skempton is a revered member of the NMC family, and I've recently been his willing taxi driver around Oxford (probably because I got all the meeting times wrong) and also part of a panel with him which celebrated the 50th anniversary of Cornelius Cardew's Scratch Orchestra at the British Library. This heartbreaking piano miniature celebrating Cornelius after his untimely death in a hit and run road accident is a bittersweet, timeless ode to mortality and genius. Howard also contributes a second beautiful stream of sonorous cello solo from his Delicate Suite, a gem found on NMC. Where else?
Other tracks from NMC include some motoric Reichian Rhumba from Martin Butler and the New London Chamber Ensemble and a delicious movement from Errollyn Wallen's Photography with its bracing echoes of Vaughan Williams. And I've also included their Bright Future album, which has the Schubert Ensemble playing some modern classics by composers that the label has supported, like Rachel Stott, who sees and hears music everywhere, on this particular piece in the abstract of serendipity and in the everyday reality, if there is such a thing, of household objects. As the playlist mixes ever onwards, her piece floats into a sea of radical dub, the music that has revolutionised popular music and electronic music, with Yabby You and the Prophets at the controls, Jamaican roots music for an ecstatic Rastafarian mass, a close cousin to some John Cage and Terry Riley.
Celestine Ukwu was a star of 60s and 70s highlife, an Igbo musician and composer who managed to survive the Nigerian civil war and create some celestial classics in the 70s like this one with His Philosophers National, who always gave their huge audience food for thought. On the other hand, Carl Stone is a heroic pioneer who makes ecstatic kaleidoscopic electronic music and has done so gloriously over the last four decades.
I'll leave you to explore the delights of these waters. Don't miss the waves of gamelan, a raga tribute to Terry Riley's In C and a few more rock pools filled with something rich and strange.
From its grass-roots founding in 2014, Soho Radio has grown to be an influential voice and amplifier for music and culture, bringing together people from Soho, London, the UK and globally. Encompassing a community-driven radio station, an industry-leading podcast studio, artist management and live events production team, Soho Radio breaks its own boundaries at every opportunity. Soho Radio broadcasts 250+ shows a month live from Soho and New York to the world, featuring two channels: Soho & NYC + Culture. www.sohoradiolondon.com
NMC's Discover platform is created in partnership with ISM Trust.
Related Playlists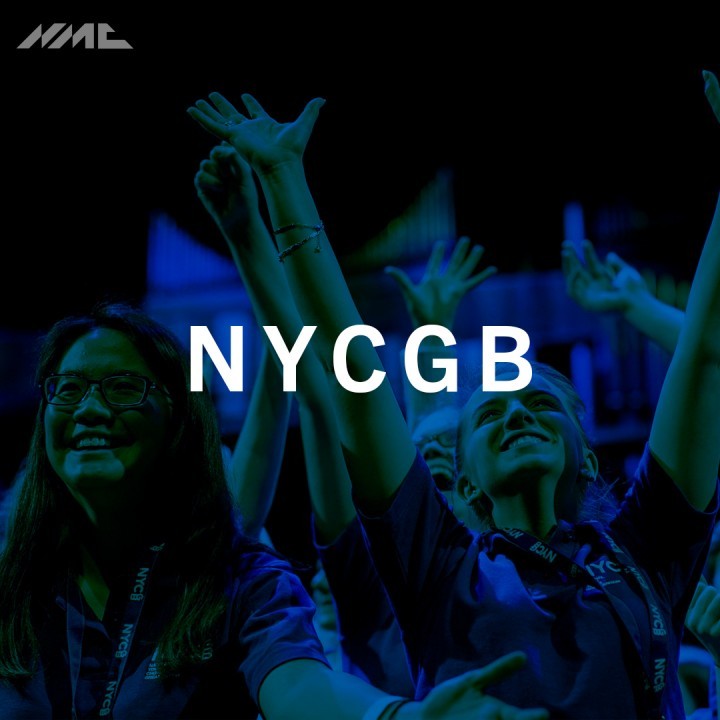 NMC Guest Playlist #2: NYCGB
NMC Recordings
The next instalment of our Guest Playlist features tracks chosen by the National Youth Choirs of Great Britain.
LISTEN HERE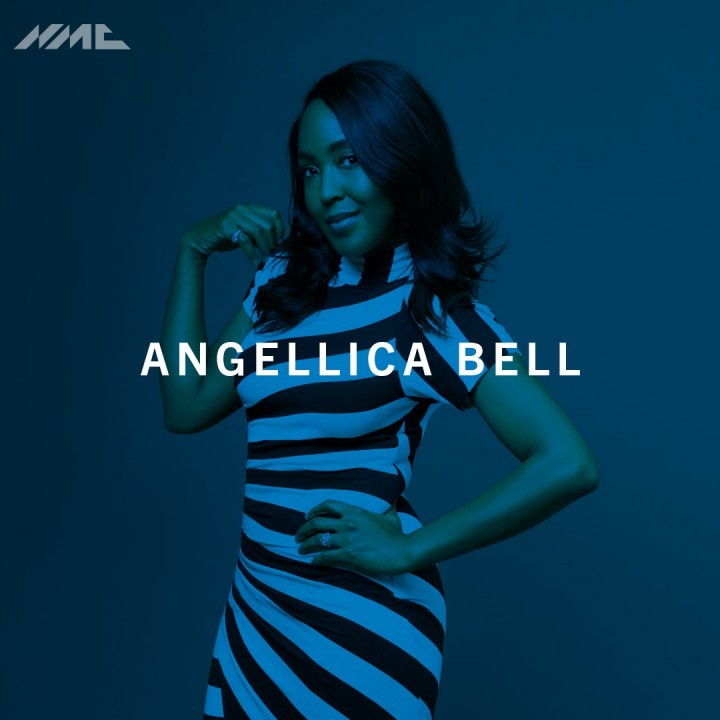 NMC Guest Playlist #1: Angellica Bell
NMC Recordings
Scala Radio's Angellica Bell curates NMC's first-ever Guest Playlist
FIND OUT MORE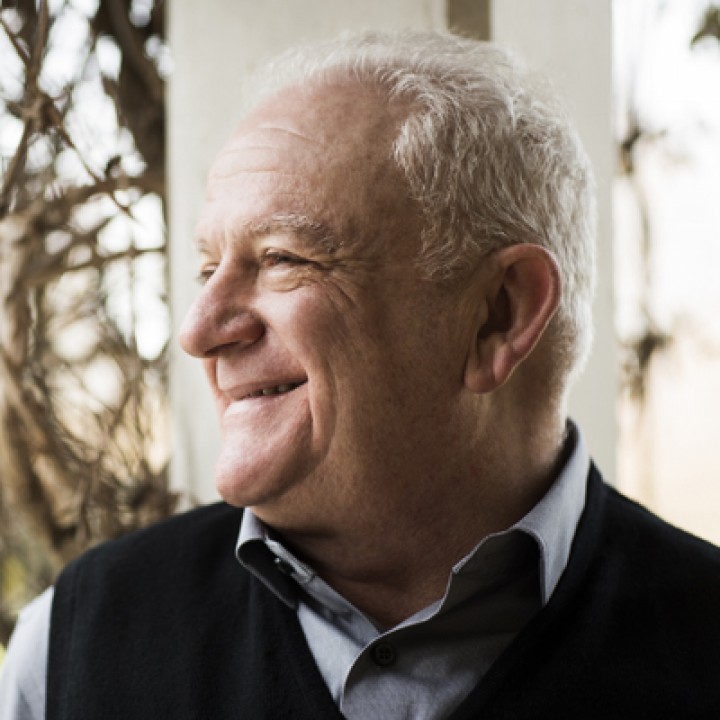 Brian Elias at Wigmore Hall
NMC Recordings
 Two special focus concerts exploring the music of Brian Elias, streamed live from Wigmore Hall
WATCH HERE